Techno-Economic Analysis and Life Cycle Assessment
WE CAN HELP DETERMINE THE FEASIBILITY/COSTS/AND CO2 MITIGATION POTENTIAL OF YOUR PROJECT
TEA
A techno-economic assessment (TEA) allows customers to judge the feasibility of a project on an economic and technical basis. This begins with a process flow diagram identifying major pieces of equipment and the product flow. A mass balance identifies major input, waste, product, and co-product flows. The capital and operating costs are calculated and annualized to be compared to the potential revenue from the product line. Our services include:
Process Flow Development

Process and Instrumentation Diagrams (P&IDs)

Mass and Energy Balances

Capital and Operation Cost Estimation

Cash Flow Analysis

Scenario Comparison

Interpretation of Results
Environmental Sustainability and Process Economics (ESPE) model
MicroBio Engineering's Environmental Sustainability and Process Economics (ESPE) model allows our engineers to simplify this complex process, ensuring that our customers can make the right decisions when upgrading or starting a new product line.
PUBLICATIONS
Lundquist, T.J., Woertz, I.C., Quinn, N.W.T., & Benemann, J.R. (2010). A Realistic Technology and Engineering Assessment of Algae BIofuel Production. Energy Biosciences Inst., UC Berkeley.
LCA
Life cycle assessment (LCA) is a tool used to assess the full environmental impact of a product's life. This includes the impact due to raw materials production, materials processing, manufacturing, customer end use, and the final disposal of a given product. An LCA is required for approved pathways of the California Low Carbon Fuel Standard (LCFS) as well as the US EPA Renewable Fuel Standard (RFS). In addition, the energy and mass balances performed during an LCA are the starting point for process flow analysis, which provides vital information for process improvements energy and cost efficiency. MicroBio Engineering has extensive experience in the analysis of biofuels, algal animal feeds, and wastewater treatment. We offer full life cycle analysis of your product which includes:
Definition of System BOUNDARIES and functional UNITS

Life Cycle Inventory

Energy Balance

Mass Balance

Impact Assessment

Interpretation of Results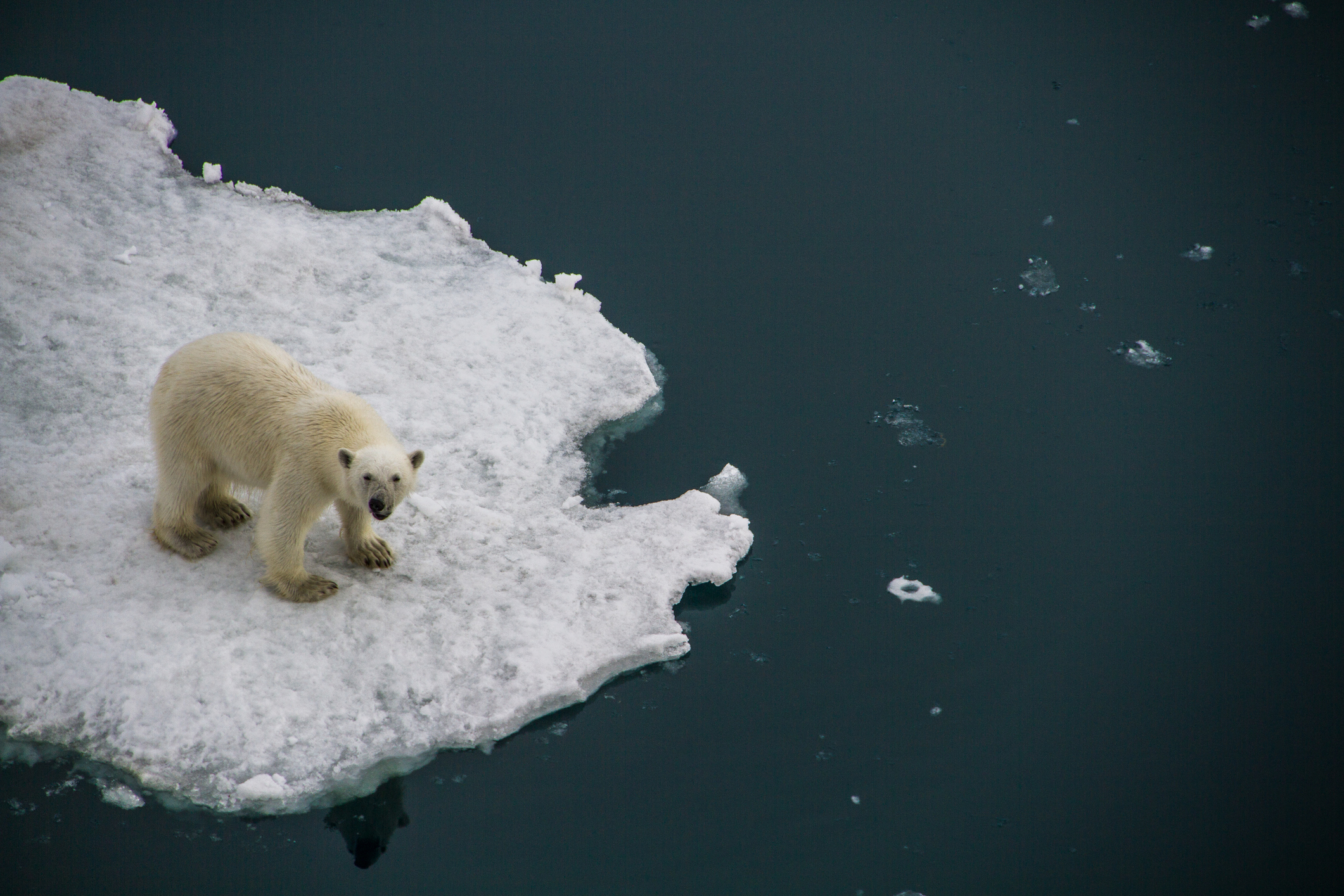 Integration with openLCA and Ecoinvent
MicroBio Engineering uses its proprietary Environmental Sustainability and Process Economics (ESPE) model to assess biofuel and wastewater treatment processes in addition to openLCA software with the ecoinvent life cycle inventory database.
PUBLICATIONS
Woertz, I.C., J.R. Benemann, N. Du, S. Unnasch, D. Mendola, B.G. Mitchell, and T.J. Lundquist (2014) Life Cycle GHG Emissions from Microalgal Biodiesel – a CA-GREET Model. Environ Sci Technol. 2014 Jun 3;48(11):6060-8. doi: 10.1021/es403768q. Epub 2014 May 19.
Benemann, J., Woertz, I., & Lundquist, T. (2012). Life cycle assessment for microalgae oil production. Disruptive Science and Technology, 1(2), 68-78.